Ray's Corner
Posted by Ray Cousins on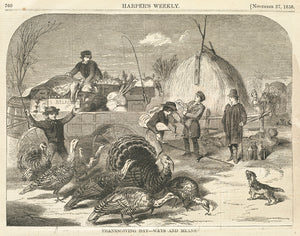 On Thursday, November 23, as Americans we officially celebrate Thanksgiving. This is especially meaningful to our family as the countries where we were raised did not celebrate Thanksgiving; well at least not on this day or in the same way.
Posted by Ray Cousins on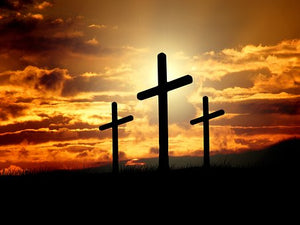 Whilst entwined within some degree of ambiguity, ancient tradition and folklore seems to have the origins in what was then the 'Festival of Eostre', which took place during medieval times. Eostre was the goddess of fertility, who's animal symbol was a Bunny
Posted by Ray Cousins on
Posted by Ray Cousins on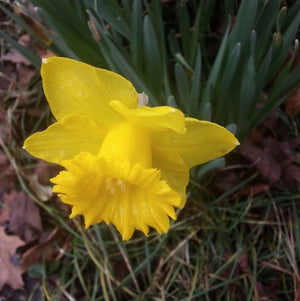 Here we waste no time in embracing the unique magic of Springtime - launching new items, and introducing new fragrances makes us want to jump for joy, as we plan for our Spring markets throughout the Southeast! We will post the schedule for you soon.
By way of a 'sneak peak' and to help you prepare for those strappy sandals, shorts and special memories to be made on the beach....is our 3-in-1 body polish (sugar scrub). A very favorite, all-natural rich cleansing experience that gently revitalizes our skin for renewed radiance after a long winter.
Posted by Ray Cousins on
A special message from our family to yours as we excitedly prepare to celebrate our Saviors birth in just a few days. The magical sounds and sights of Christmas are all around us. Our stores and familiar places are filled with the enchanting atmosphere of a winter wonderland. Sparkling lights and adorned Christmas trees proudly display our loving gifts, with angelic carols being sung among nativity settings in many of our churches. We're so reminded of what a truly wonderful time of year this is. At our home the fireplace conjures up special memories for Wendy and me as our parents would light the wood fire to...
---