Posted by Ray Cousins on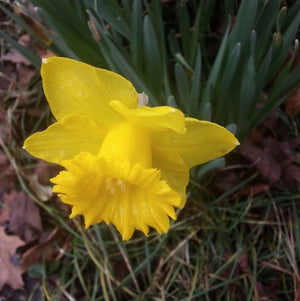 Here we waste no time in embracing the unique magic of Springtime - launching new items, and introducing new fragrances makes us want to jump for joy, as we plan for our Spring markets throughout the Southeast! We will post the schedule for you soon.
By way of a 'sneak peak' and to help you prepare for those strappy sandals, shorts and special memories to be made on the beach....is our 3-in-1 body polish (sugar scrub). A very favorite, all-natural rich cleansing experience that gently revitalizes our skin for renewed radiance after a long winter.
Posted by Ray Cousins on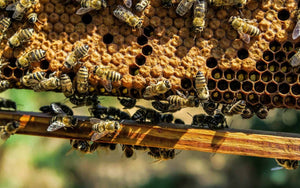 Friends, we're listening to you...Borth Beach Soapery is totally ready for your questions, and encourages you to ask us anything you'd like to know...
Just ask.
Posted by Ray Cousins on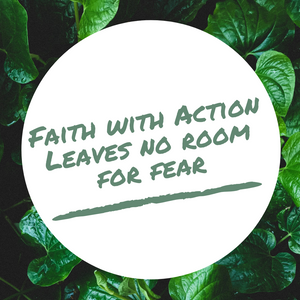 Hi everyone! With all that is happening now, no sectors are more affected than our local hardworking restaurants and small business. However, these difficult times now give us an opportunity to show them our allegiance and give them our support.  You probably know that many restaurants are offering curb-side delivery, with some even offering home delivery! Just call ahead, stay in your car at the appropriate social distancing length, and get some of your favorite meals brought right to you. We want to use this time to highlight some of our favorite local restaurants and small businesses and invite you...